Your Seasoned
Land Surveyors
Serving Monroe and surrounding counties for more than 15 years
Your Seasoned
Land Surveyors
Serving Monroe and surrounding counties for more than 15 years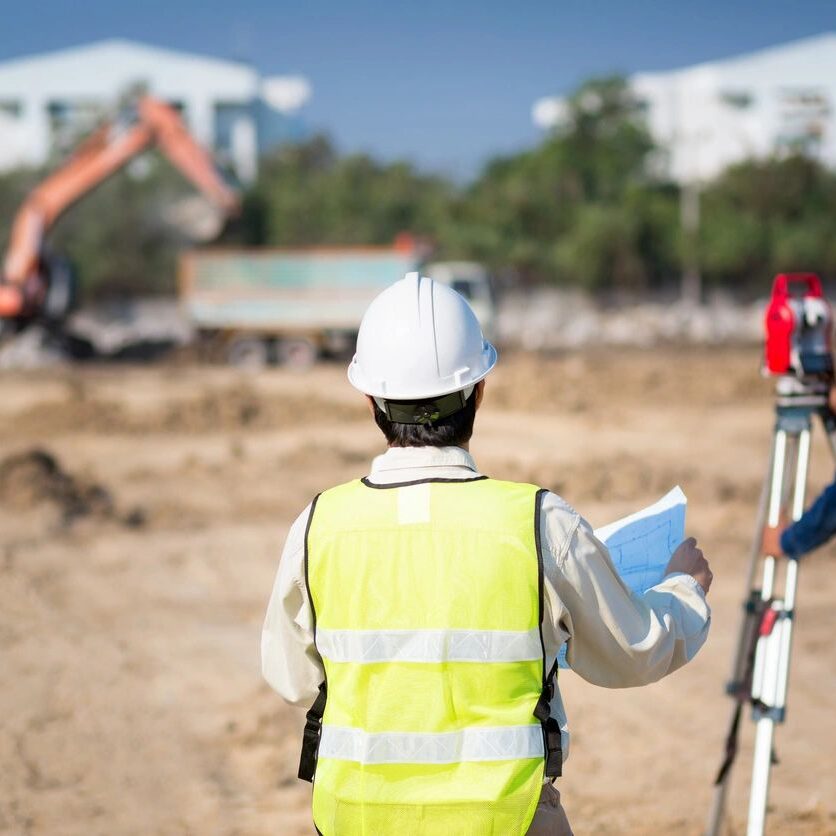 Examining Areas for Land Development Projects
Based in Bloomington, IN, Deckard Land Surveying LLC provides a wide variety of land surveying services to help you with your land development and construction projects. For more than 15 years, our expert team has been thoroughly inspecting properties for our residential, commercial, and government clients.
We are dedicated to providing excellent, timely, and affordable land surveying services to all our clients.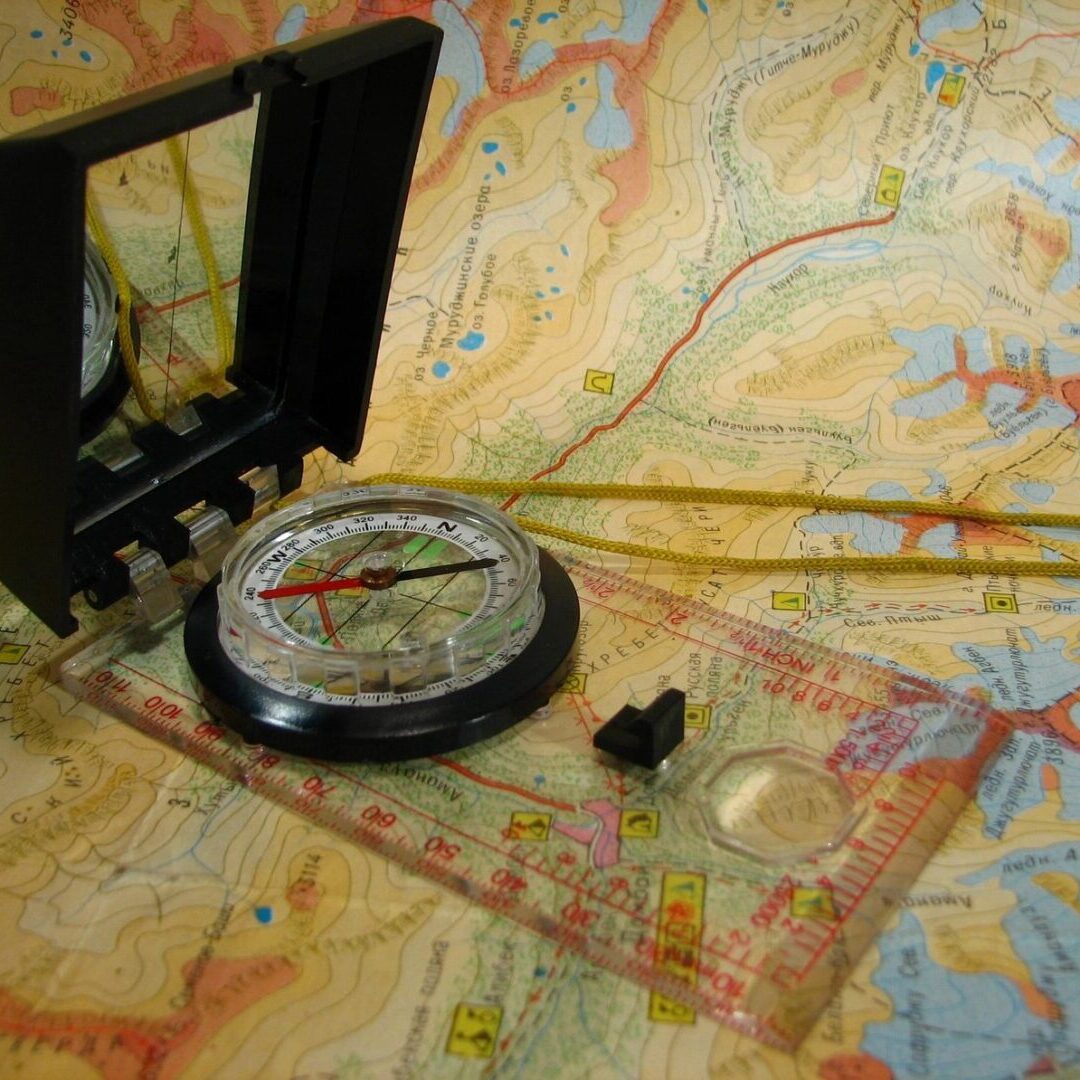 If you are interested in learning more about who we are and what we do, visit our About and Service pages.
We look forward to serving you soon.